DRAGONFLY
POND WORKS
WE CREATE BEAUTIFUL SPACES.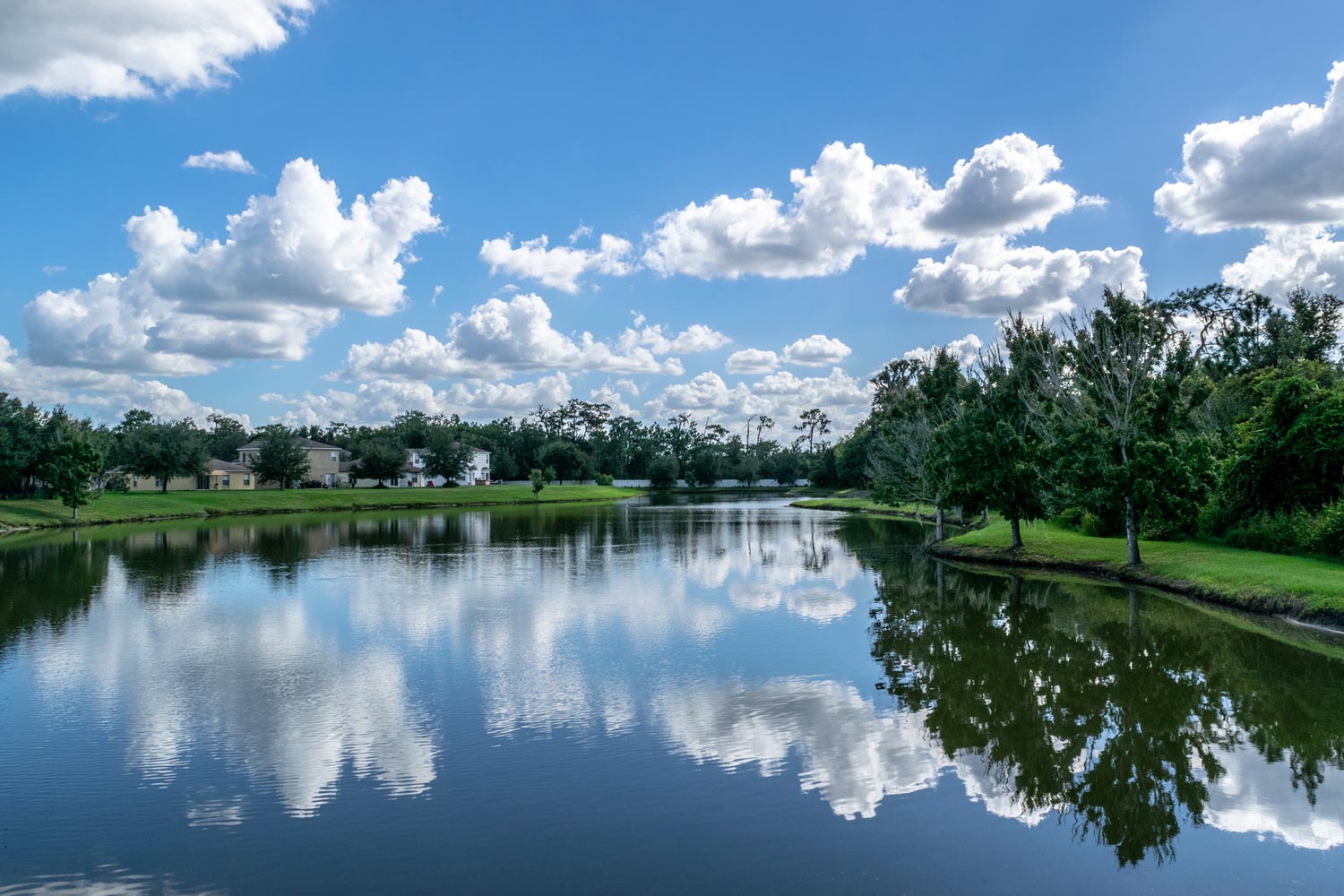 Country Walk required a low impact, environmentally friendly, long lasting solution to restore several eroded shorelines. As a developing community with homes to sell, an efficient solution was critical...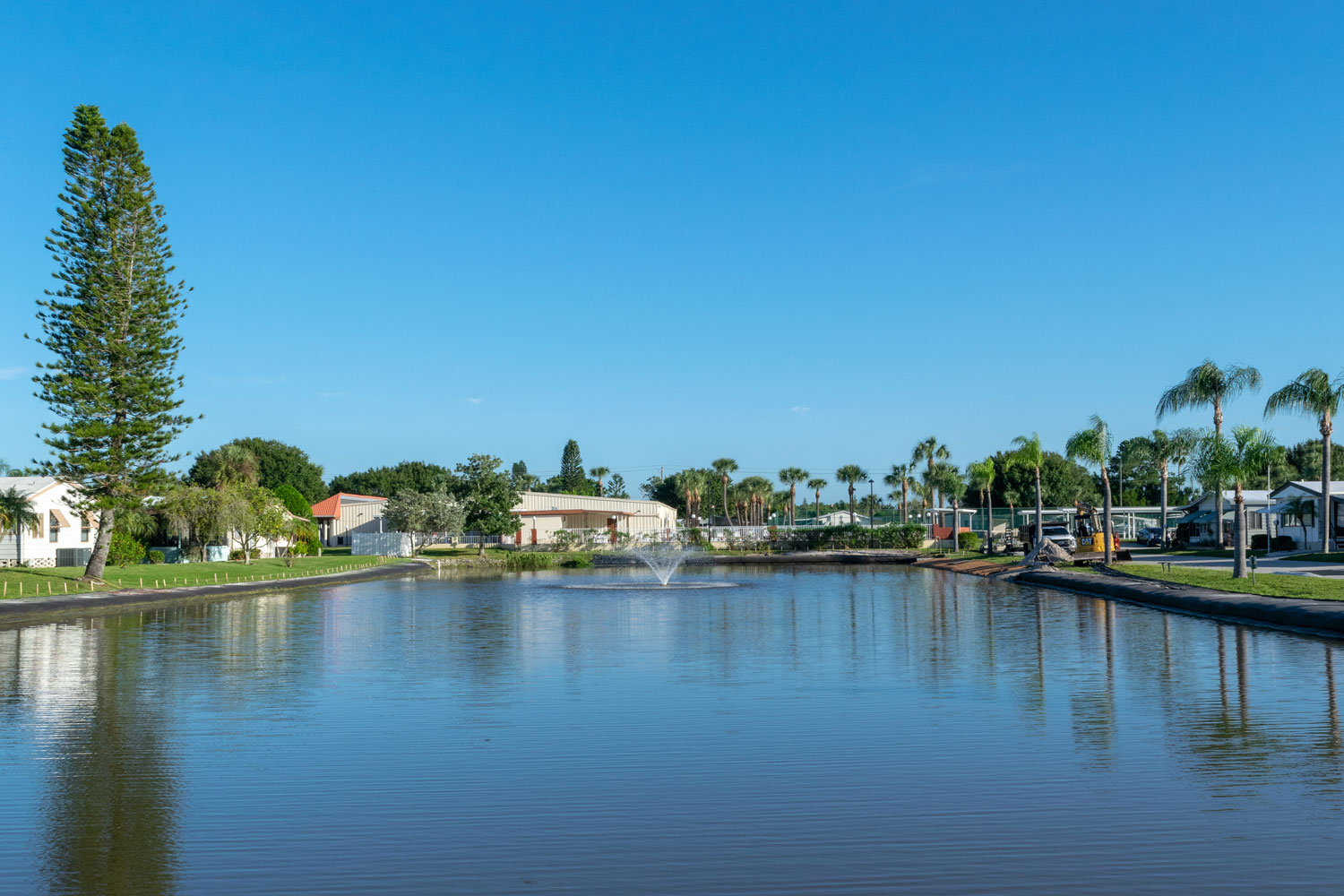 Dragonfly Pond Works offered our low impact, highly successful shoreline restoration services to solve this community's ongoing struggle. DPW's pump dredging solution utilizes Geobags, which are highly durable geotextile bags filled with sediment pumped from the lake floor...
A development of this magnitude is required to have a large (6-acre) constructed wetland feature that filters runoff and prevents flooding. As such, this system needed to add significant aesthetic value for residents and visitors...
The Weston Lakefront project is a business development located in Cary, North Carolina. Once complete, the campus will be comprised of three state of the art buildings. The property is on over 20 acres and overlooks beautiful Lake Crabtree. The campus provides many outdoor amenities...
The Dragonfly Pond Works Team is passionate about creating and maintaining beautiful aquatic sanctuaries. The DPW team understood how important this lake was to the community and worked with community members to provide a creative low impact, cost-effective solution to revitilize their lake...
After assessing the Corkscrew Shores Lake, we found that over 9,000 feet of lakefront shoreline required restoration. The shoreline restoration of this lake required a variety of solutions. Our team decided to utilize compact, small equipment so as not to cause any additional damage to the surrounding area...
SEE PROJECT
DRAGONFLYPOND WORKS
is an environmental service company specializing in lake and pond management. We combine expertise and experience to provide our clients with water beautification solutions for their lakes, retention ponds, wetlands, and other types of stormwater facilities. We service aquatic systems throughout the Mid-Atlantic region, from Maryland to Florida. Our clients include corporate accounts, public accounts, commercial accounts and HOA's.
SEEMORE
SEEMORE
Read more about our company and our team...
OUR SERVICES
We offer a wide-range of water management services; here is a brief look...
SEE ALL OFOUR SERVICES
SEE ALL OFOUR SERVICES
See the full list of the many services that we offer here at Dragonfly...
OUR WORK
We've worked on a wide range of projects through the years - here's a brief look at some featured projects...
SEE ALL OF OUR WORK
SEE ALL OF OUR WORK
We've worked on a wide range of projects through the years - see a more comprehensive list on our portfolio page...